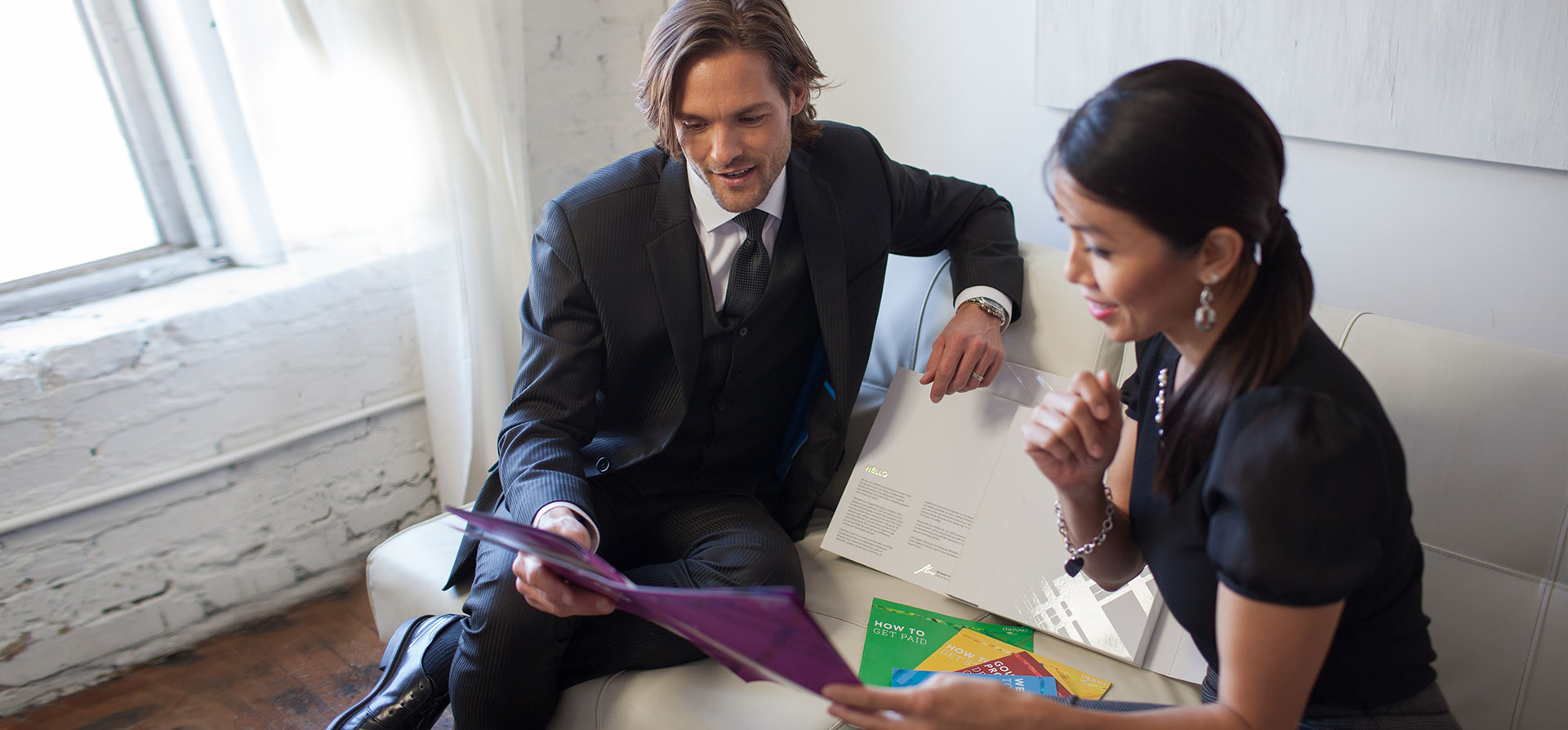 Welcome to the ORGANO Training Library. Here, you'll find every presentation, fact sheet, and document you need to learn about the OG Opportunity and how to run a successful ORGANO business.
WELCOME TO
A BETTER WAY
TO CONNECT
With one voice we share the same message yet, we realize everyone has different views to understand the ultimate goal – So we have two ways to continue to change lives EVERYWHERE. Make it personal and celebrate in our diversity.
BEFORE INVITING ANYONE, DECIDE
WHAT APPROACH WOULD BE MORE EFFECTIVE.