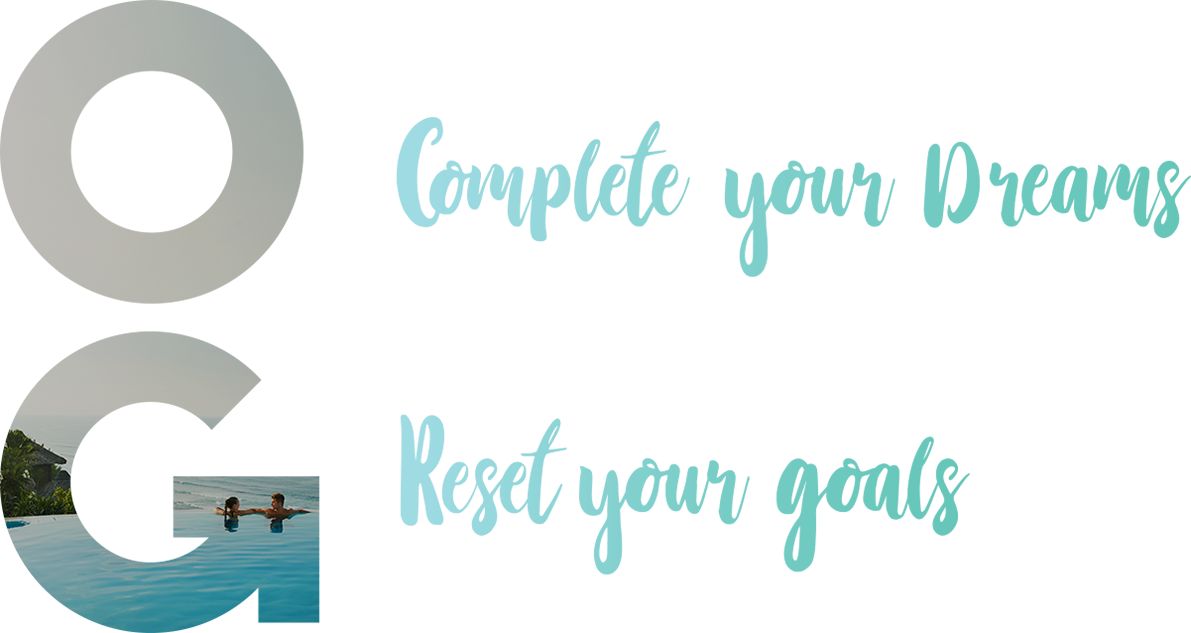 Since 2008, ORGANO has offered its independent Distribution Partners something that no other company has been able to offer:
The Number One Lifestyle in the World.
The OG Lifestyle is all about freedom, luxury and achieving your goals. It doesn't matter who you are and what your background is, everyone has the potential to live the life of their dreams and reap the benefits of the world's most desirable lifestyle.
With the Lifestyle Bonus, completing your dreams has never been more attainable.
WELCOME TO THE OG LIFESTYLE

To qualify for the Lifestyle Bonus, independent Distribution Partners must achieve the rank of Sapphire or Above for two consecutive months.
For each month that the independent Distribution Partner achieves the qualified rank of Sapphire or Above, they will be entitled to receive the bonus payment for the corresponding rank:
SAPPHIRE $400*
RUBY $600*
EMERALD $800*
DIAMOND $1,000*
BLUE DIAMOND $1,000*
BLACK DIAMOND AND ABOVE $3,000*
In order to participate in the Lifestyle bonus, you must:
• Be an active ORGANO independent Distribution Partner in good standing with the company;
• Achieve the rank of Sapphire or Above for two consecutive months;
• Have your business registered in one of the following countries: United States, Canada, Austria, Belgium, Cyprus, Czech Republic, Denmark, Finland, France, Germany, Greece, Hungary, Ireland, Italy, Kenya, Netherland, Norway, Poland, Portugal, Slovenia, Romania, Spain, Slovakia, Sweden, Tanzania, Turkey, United Kingdom, Nigeria, Mexico, Colombia, Peru, Ecuador, Jamaica and Bolivia.
Bonus payments are solely based on the rank for the qualifying month. Payments will be adjusted according to the rank for a particular month.
EXAMPLE:
January: Mike qualifies at Sapphire
February: Mike qualifies at Emerald
Mike will receive the bonus payment for Emerald ($800.00).
If Mike were to qualify at Sapphire in March, he would then receive the Sapphire bonus payment ($400) on April 20th.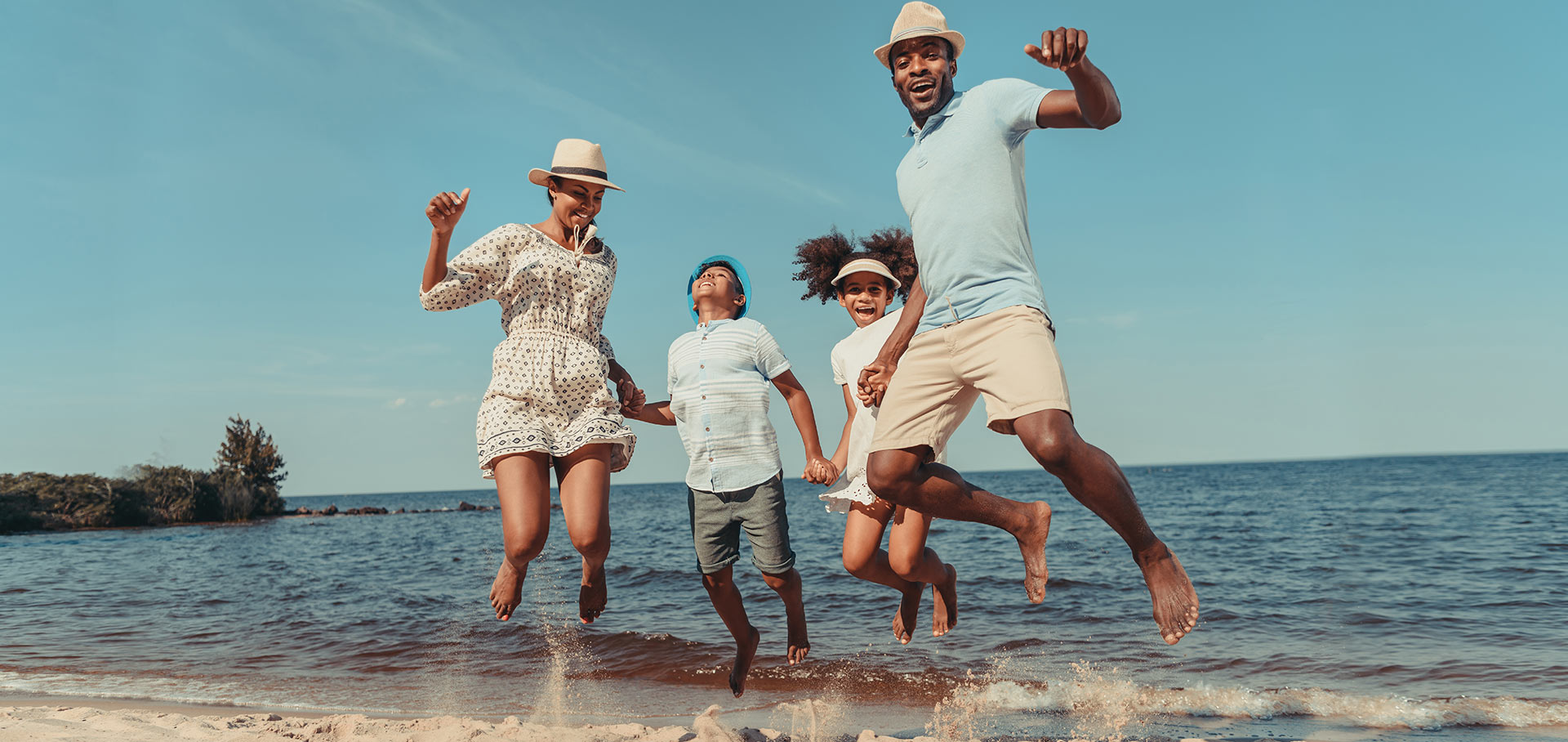 • Payment will be processed on the last day of the month and deposited directly into the independent Distribution Partner's OG Wallet.
• Payment will continue as long as the independent Distribution Partner continues to qualify at Sapphire or above and will be paid as part of the monthly commission cycle.
• The independent Distribution Partner will be allowed a one-time only one month grace period per year.
• Should the independent Distribution Partner not achieve to recover the minimum pay rank (Sapphire or above, their eligibility to receive the Bonus would be anulated. Payment will restart again once the independent Distribution Partner qualifies as Sapphire or Above for two consecutive months.
• The program begins January 2021 and ends December 2021.