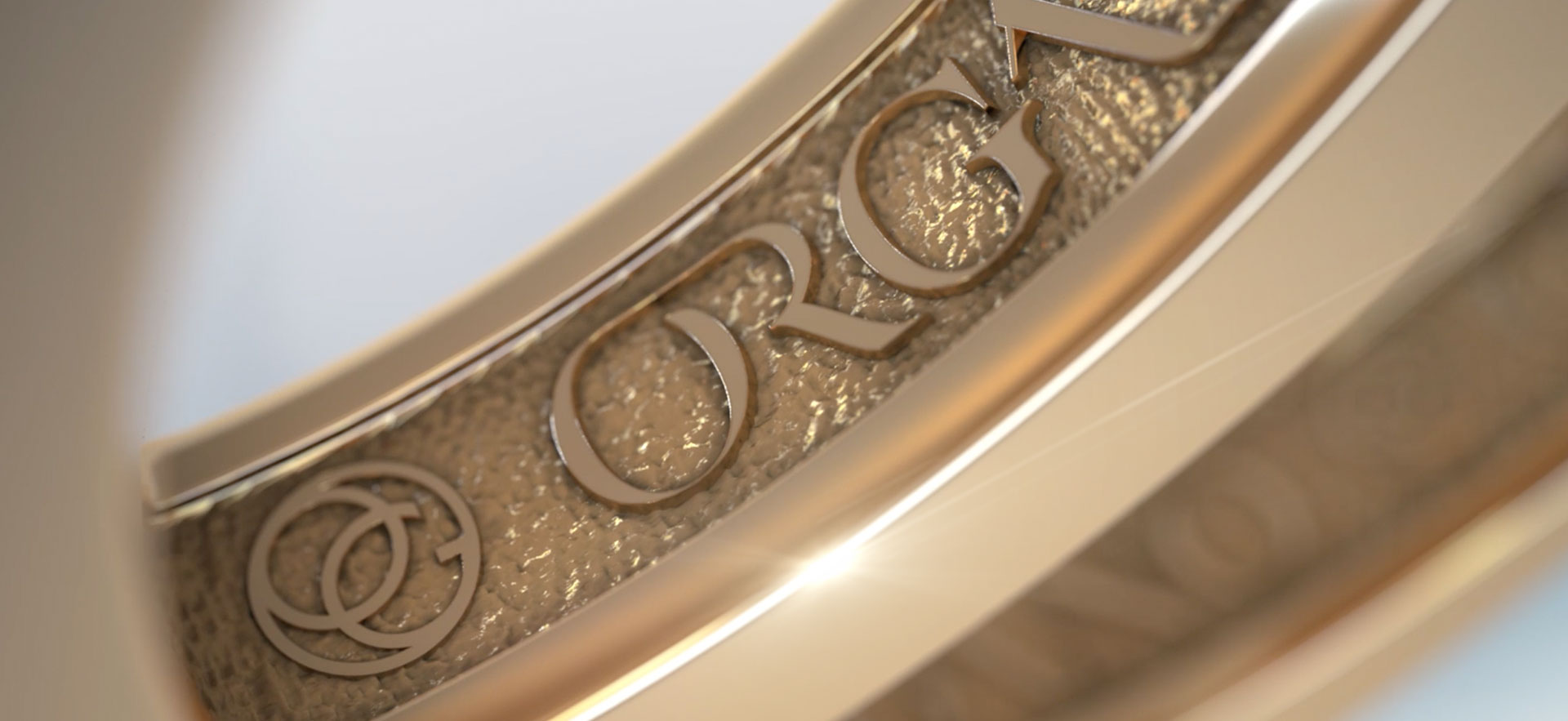 STAR ACHIEVER PROGRAM
PAVE YOUR PATH TO SUCESS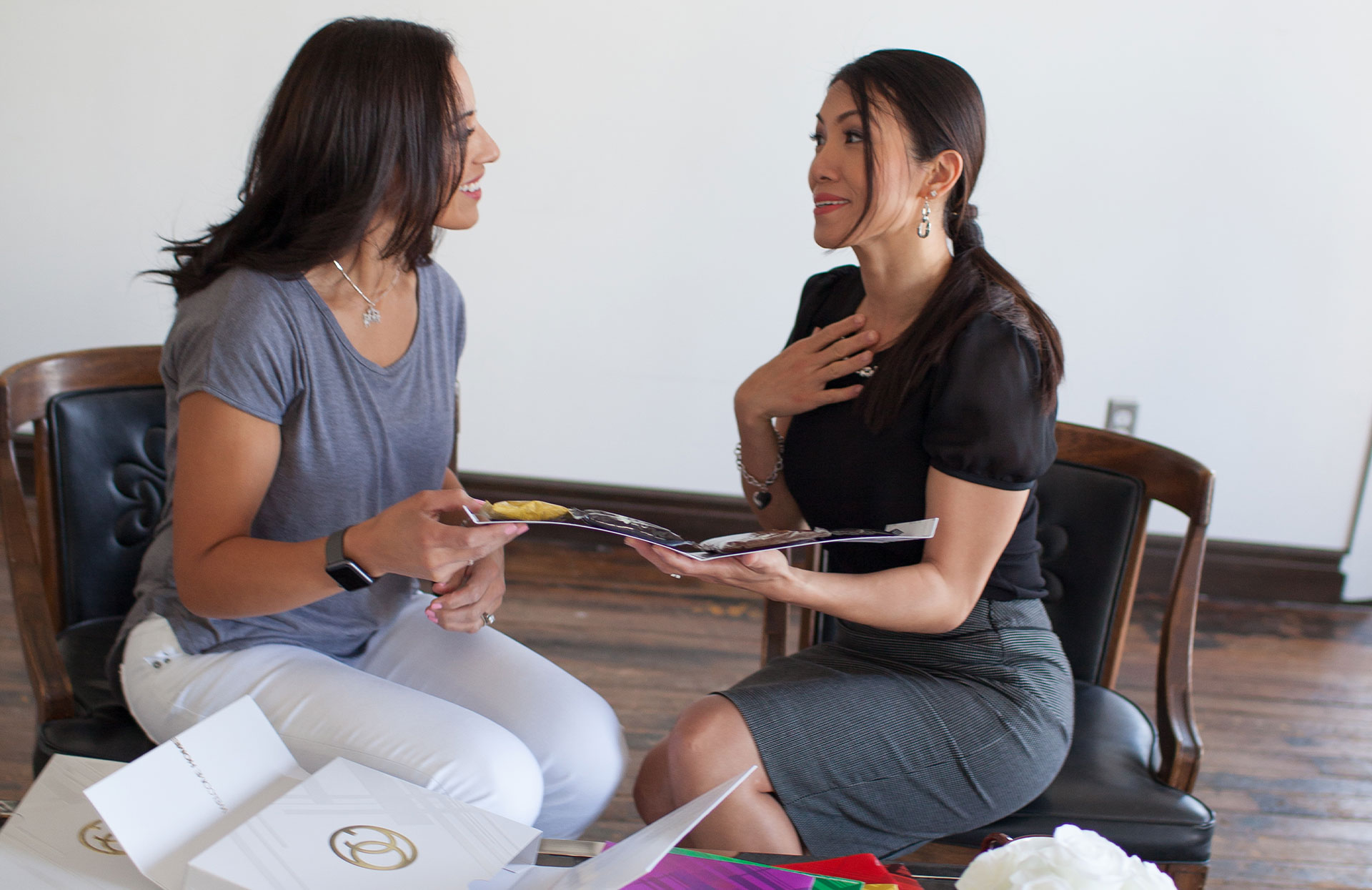 Get recognized for your retail excellence and consistency. Join this select group of Distribution Partners who continue to build a strong retail base.
HOW TO BECOME
A STAR ACHIEVER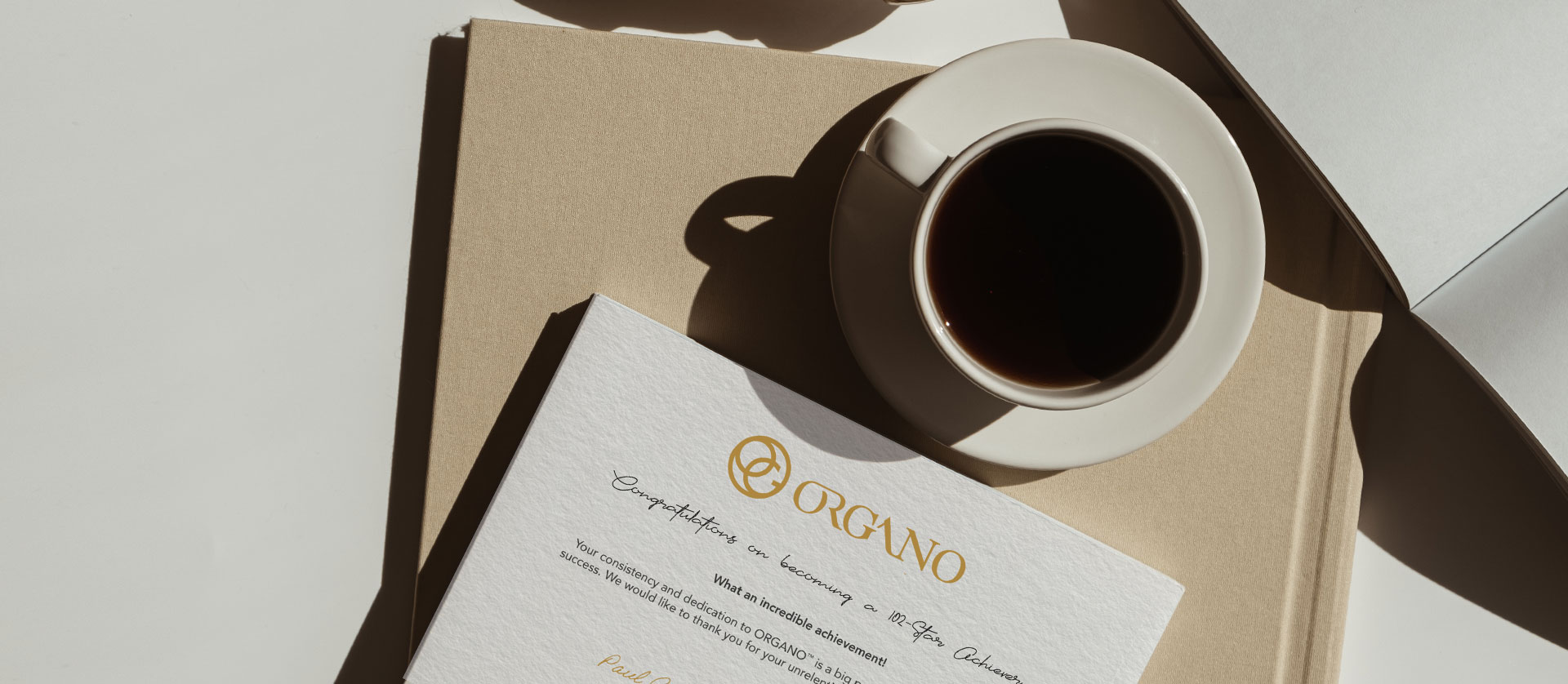 You can become an OG Star Achiever when your PQV sums 450 or more every month! All your customer retail orders and your personal product orders are computed to equal your total Personal Qualifying Volume (PQV) monthly.
Check your numbers and calculate how much product you need to run your business!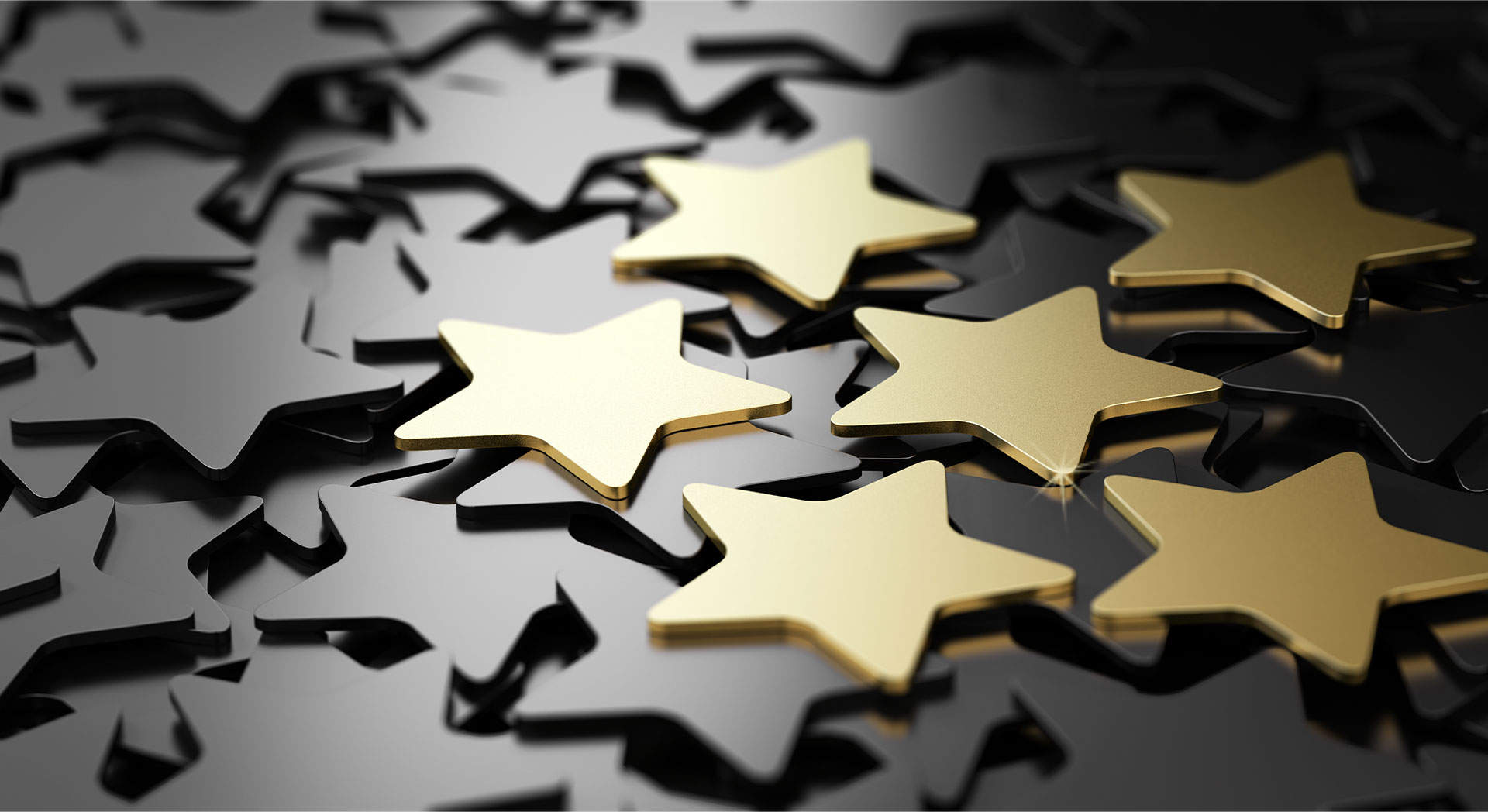 STAR ACHIEVER TIERS
You can accumulate stars and reach one of our Star Achiever Tiers, each one unlocks amazing perks, rewards, and surprises.
Tiers start from 6 stars and go up to 104! Keep your streak each month and get amazing prizes.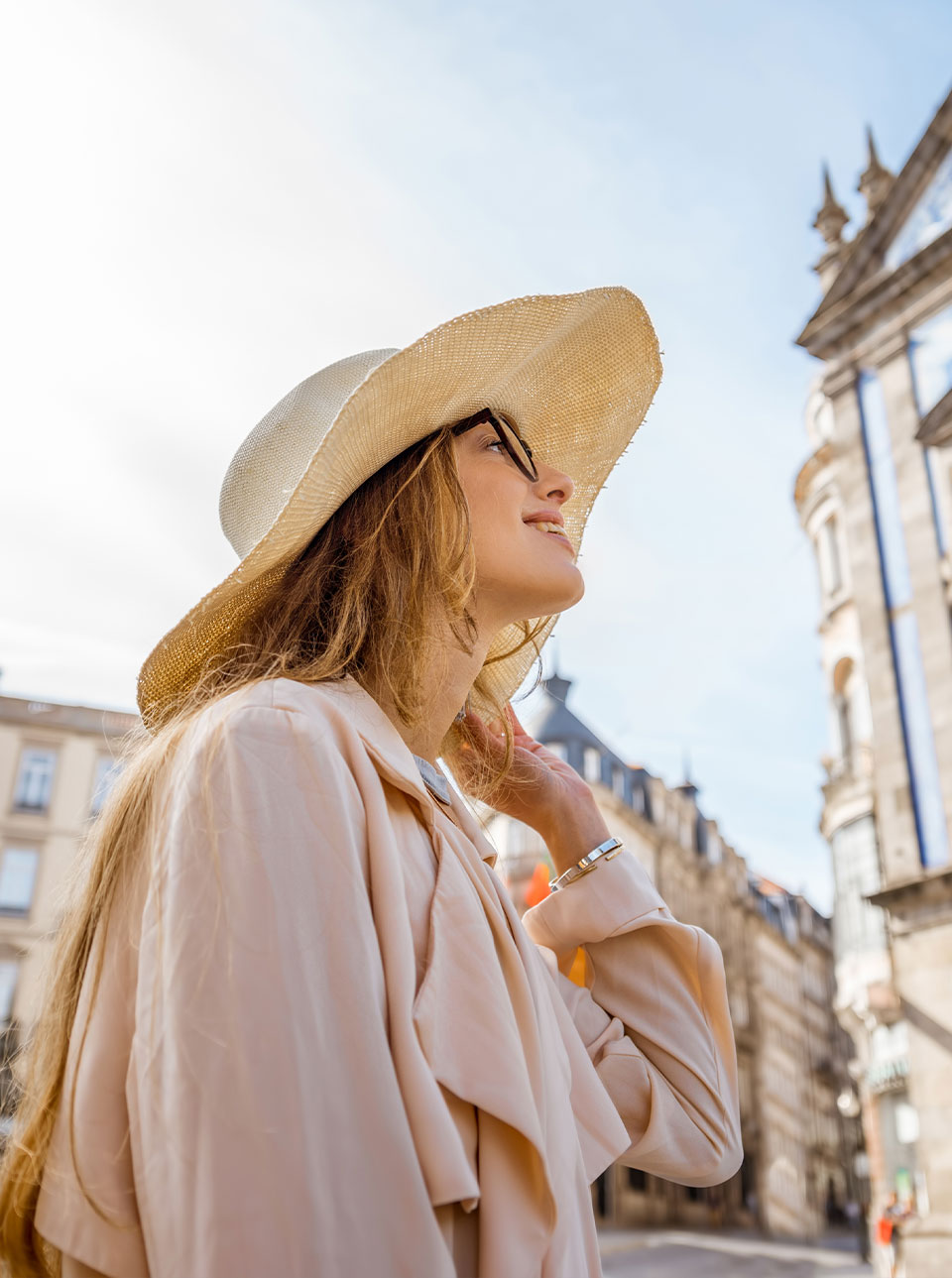 The Star Achiever Plus Program
Get more rewards and recognition on top of your standard Star Achiever rank!
Unlock this program by consistently performing your Cognition exercises, it's just 6 minutes every day!
Doing this along with your 450 PQV can earn you cash via OGPay or amazing cruises with Nave.
The Star Achiever Plus Program
Want more? Let's add one more layer of awesomeness!
Reach 12 consecutive months as a Star Achiever Plus, with at least 4 of your personally sponsored downlines qualifying as Star Achievers every single month and get rewarded with Cash, Forever Weeks with Nave or an amazing cruise anywhere in the world.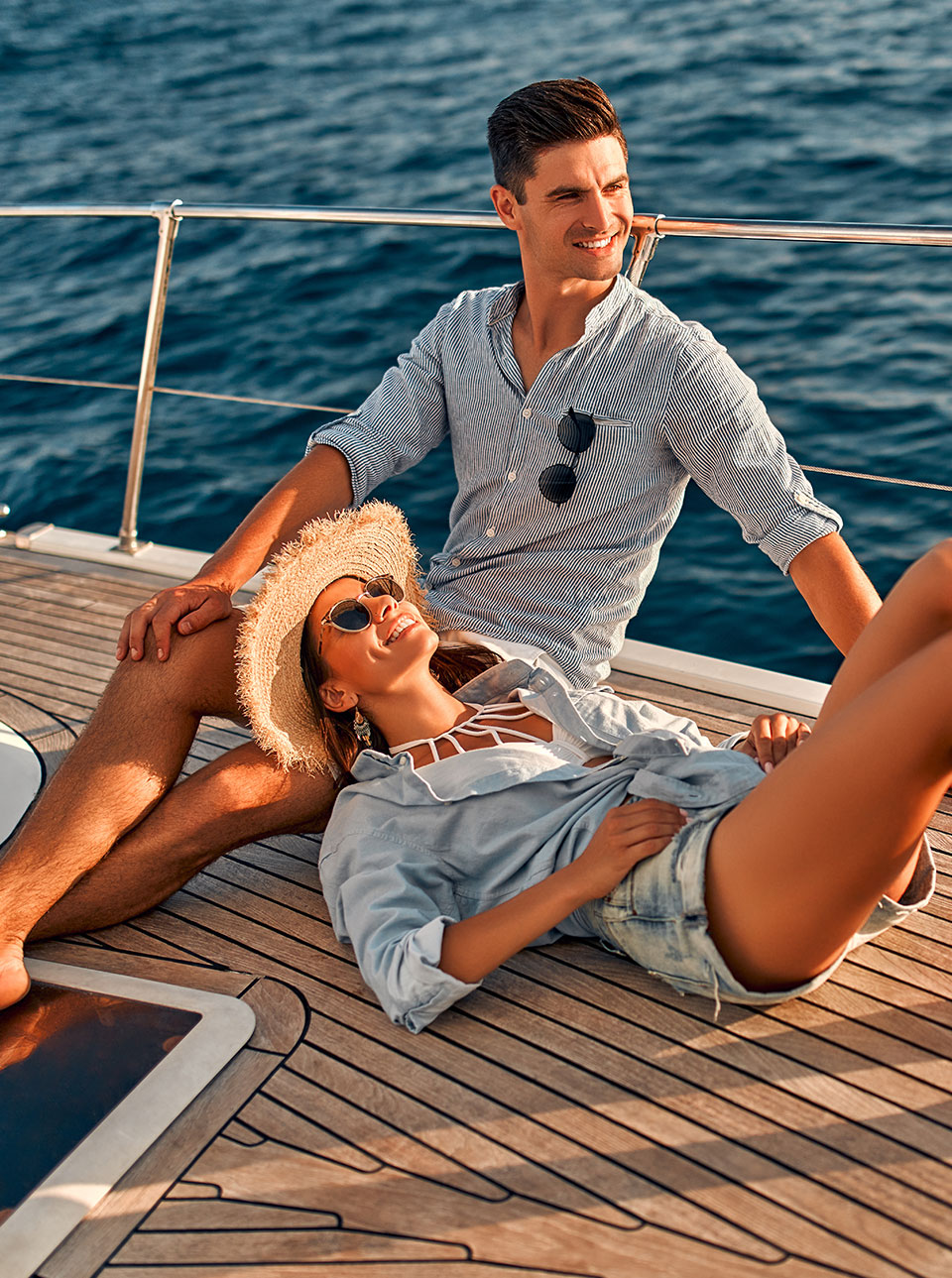 We like to reward your commitment and excellence! Join this select group of amazing Stars and get your business to a new level!