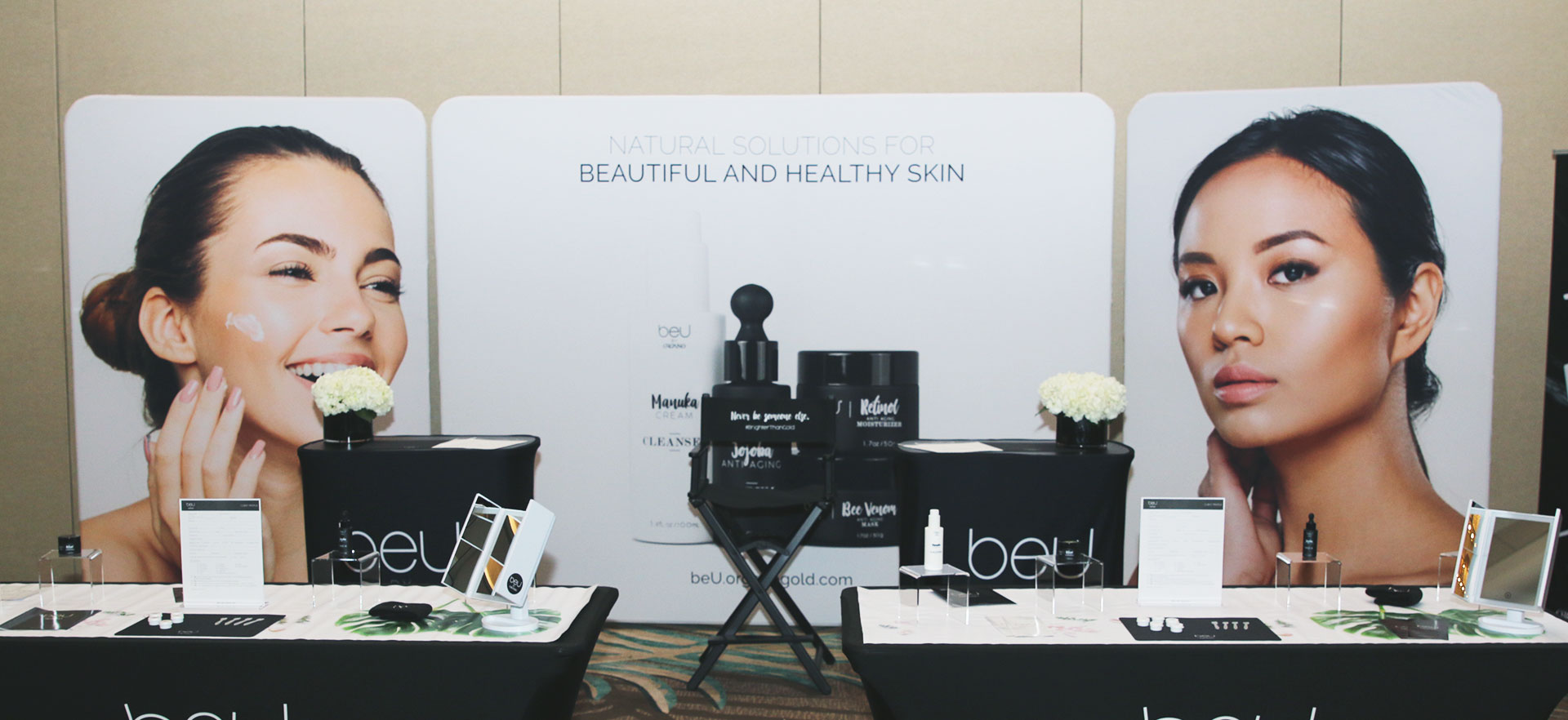 THE beU
BEAUTY BAR
SHOWCASE
Make your events even more effective and attractive for your prospects and clients with this portable showcase!
With the Beauty Bar Showcase You Get to…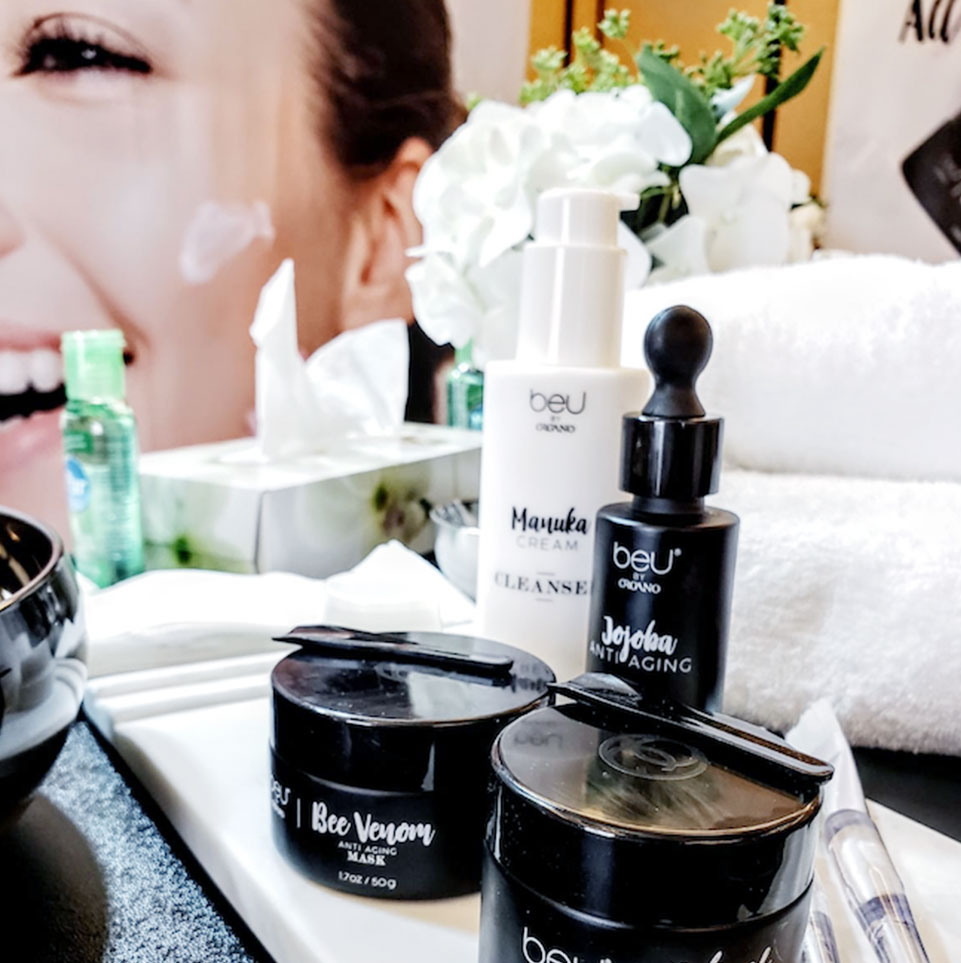 Make things personal for your prospects and clients.
The beU Beauty Bar Showcase allows your clients and prospects to get familiar with the products and their ingredients.
Create an Experience.
It gives you the chance to create a Mini Facial session so they try the products, learn about their benefits and how to use them.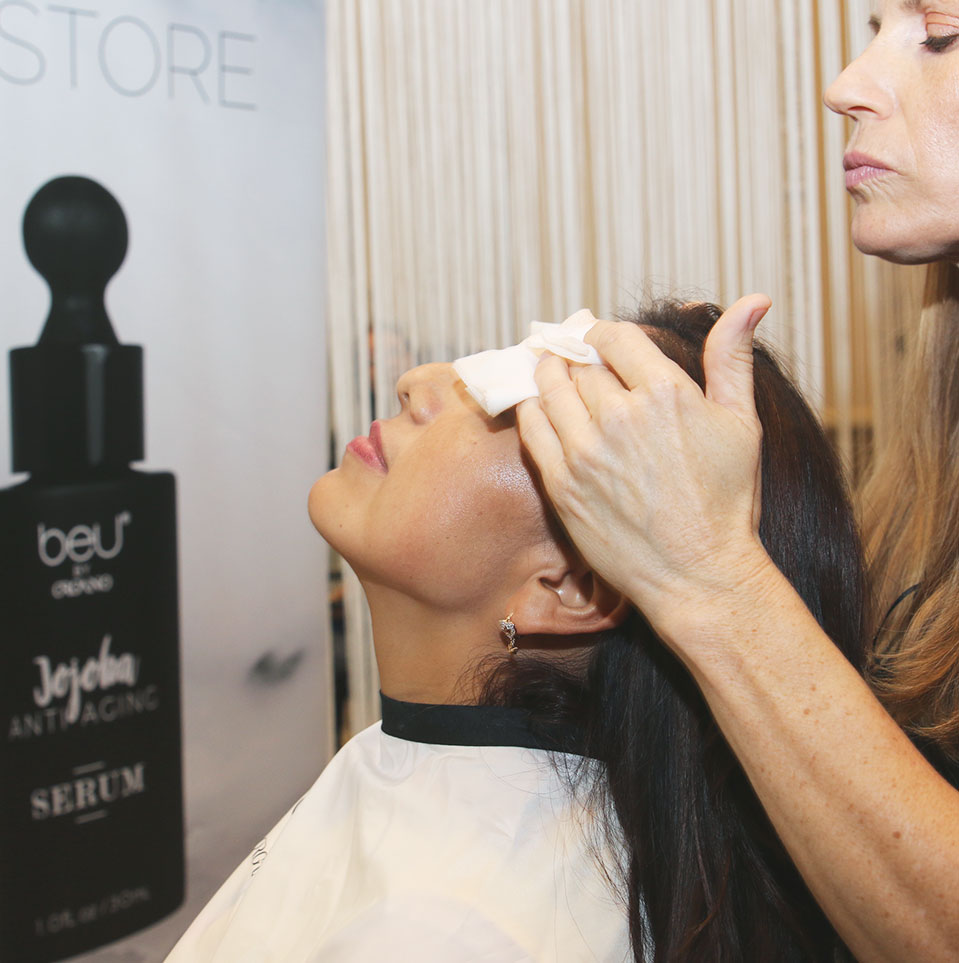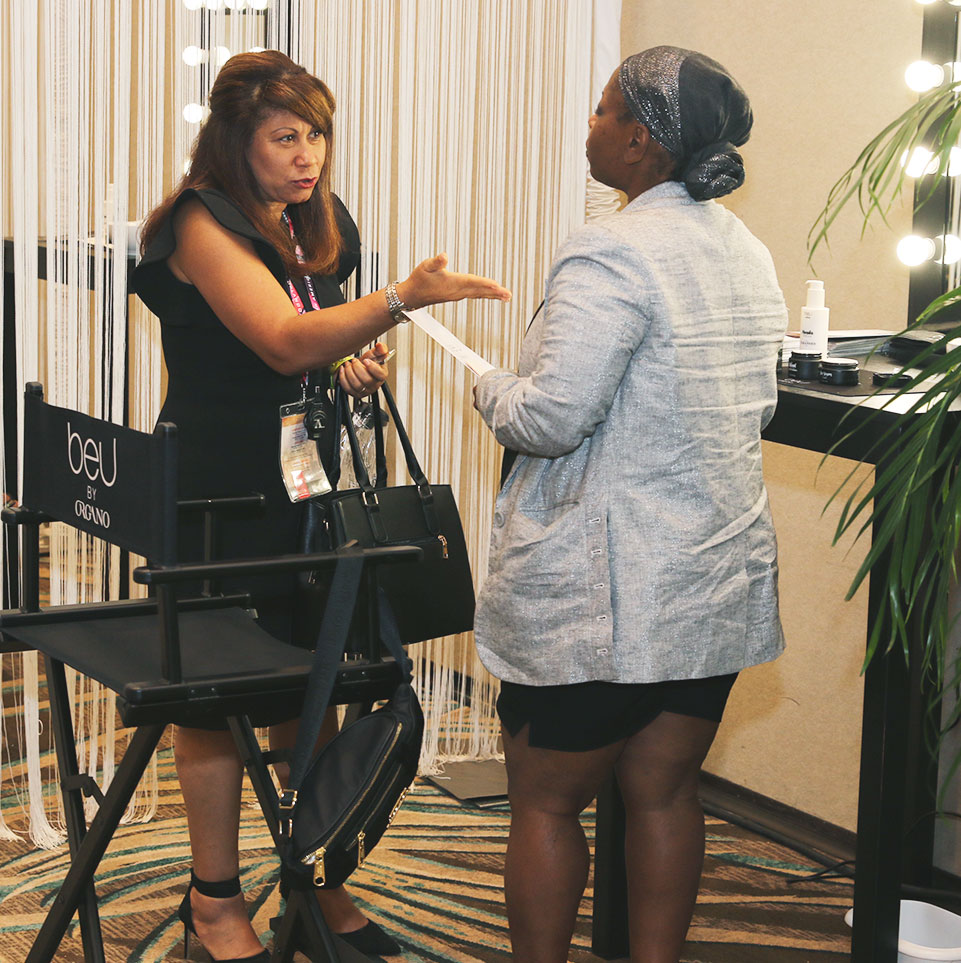 Offer knowledge.
Provide a professional consultation with experienced Aestheticians.
Beauty Bars are the talk
of the town everywhere!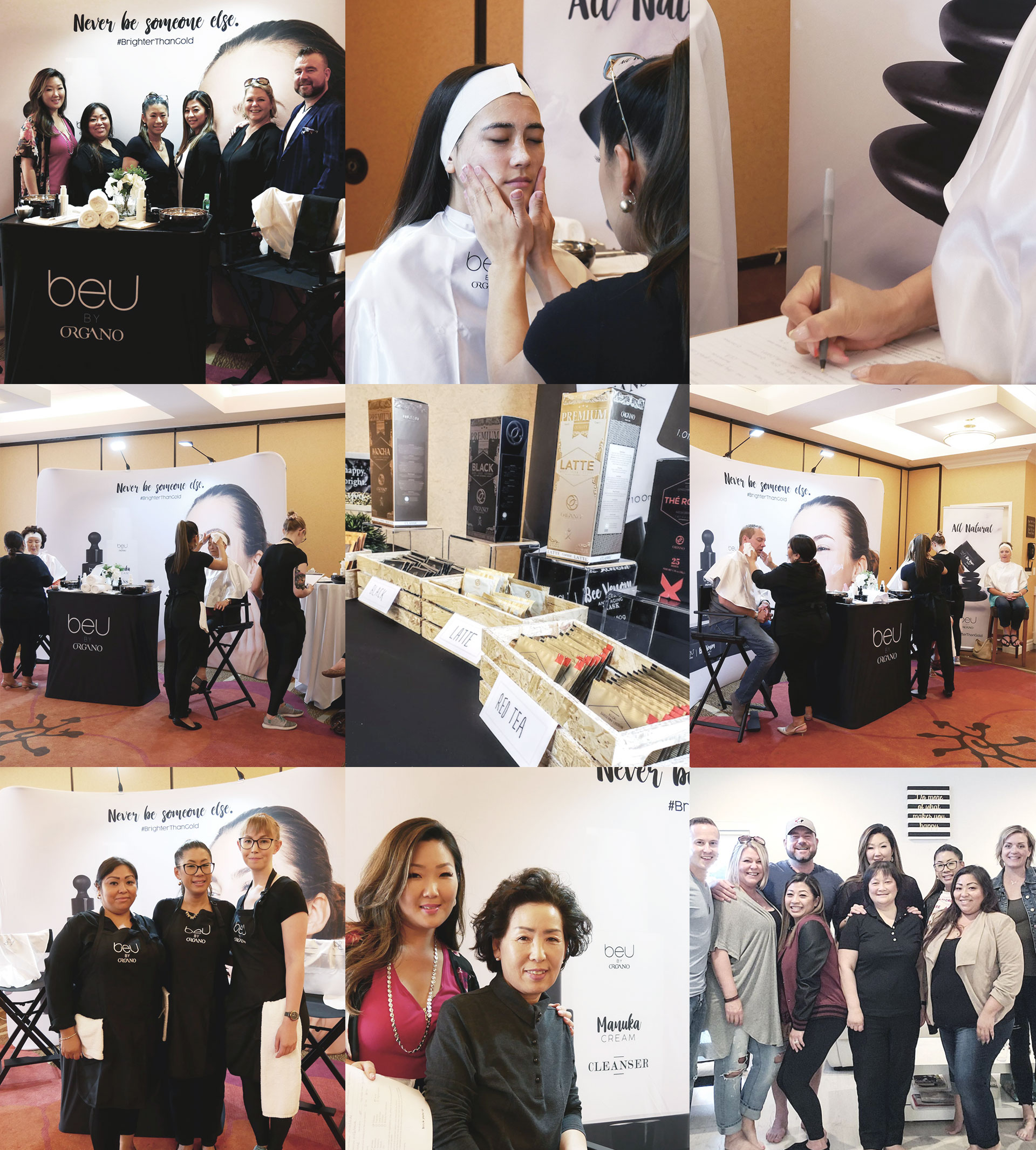 Are You Interested?
The Beauty Bar Showcase is available for Diamond members and above given certain qualifications.