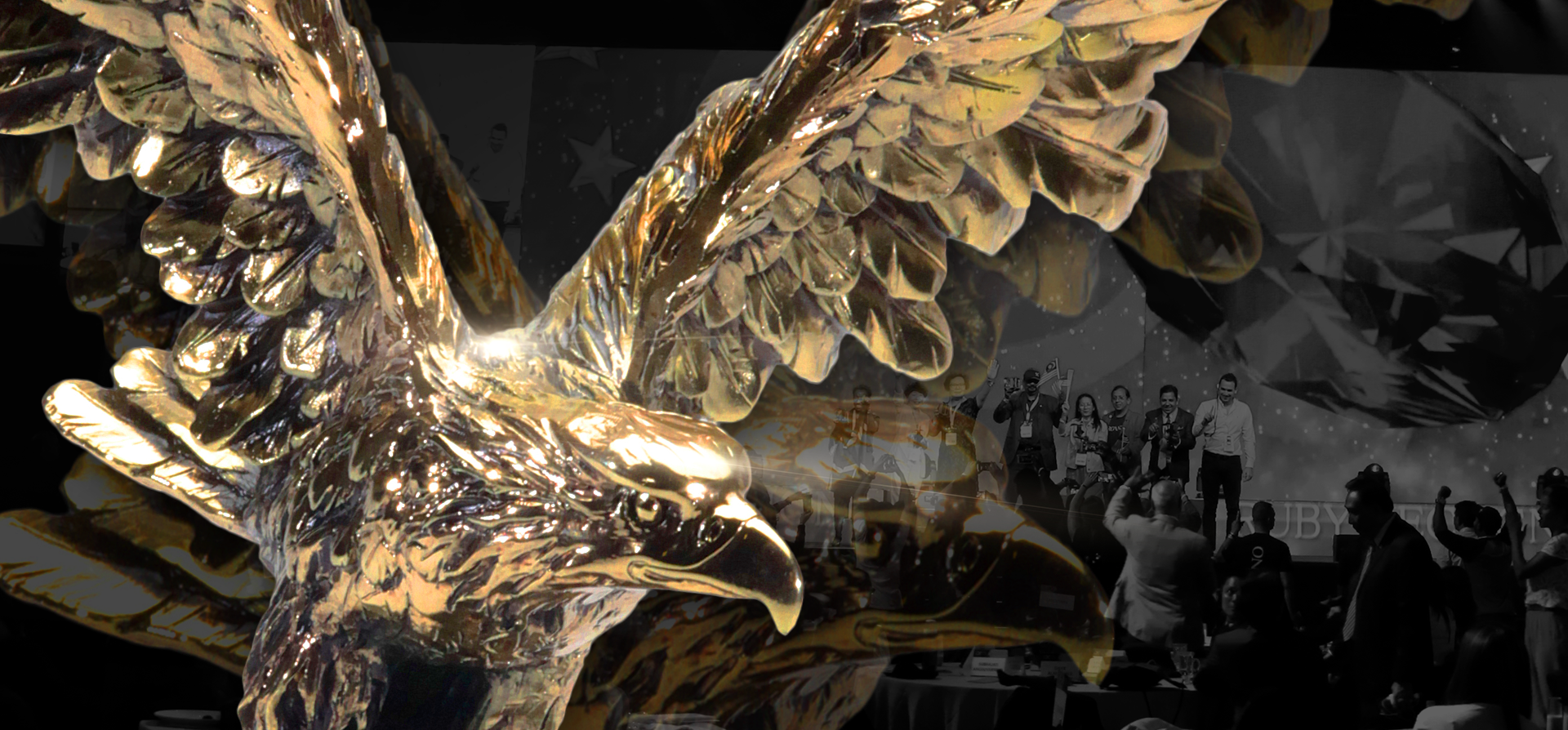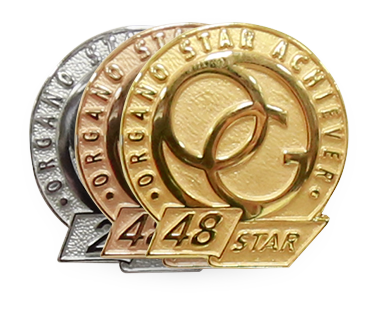 STAR ACHIEVER
To be an Star Achiever you must:
• Become an OG STAR when your PQV totals 450 or more every month.
• Your customer retail orders combined with your personal product orders will equal your total PQV monthly totals.
Read More
• If each month your PQV totals 450 or more, you will earn a STAR (two per account in case there is a co-applicant).
• Consistency is the key. As an example, if your PQV in January is 450 you will receive your Star Pin in February, if you have 450 PQV in February, you will receive your 2nd Star in March and so on up to the 24 Star.
• From the 24 Star and onwards the pins that will be given correspond to the following numbers: 27, 30, 33, 36, 39, 42, etc.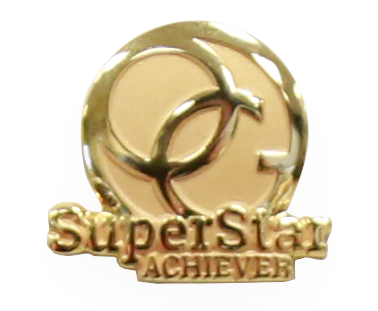 SUPERSTAR ACHIEVER
To become a Super Star Achiever you must:
Be a Star Achiever, and have four (4) personally sponsored downlines who are also Star Achievers per calendar month.
One of each given per account upon achievement.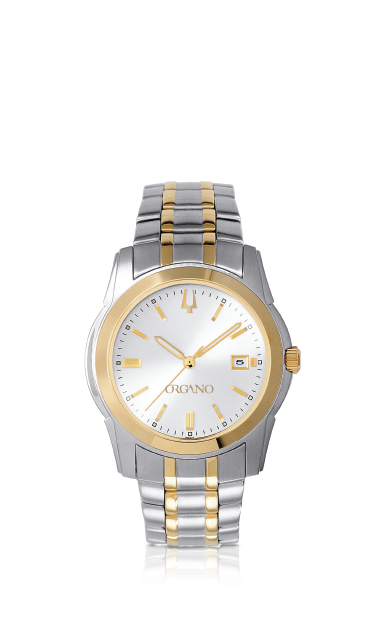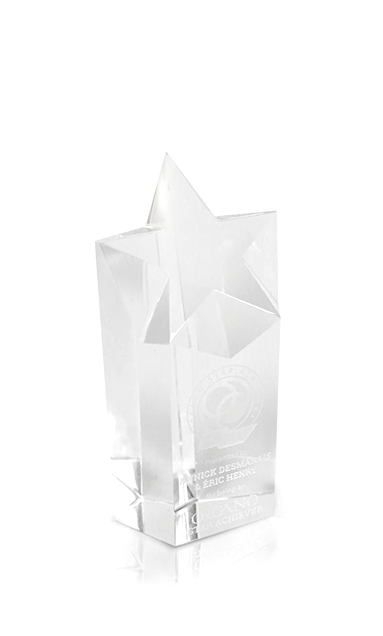 24-Star Achiever Milestone Trophy
36-Star Achiever Milestone Trophy