Because the OG Lifestyle is the #1 Lifestyle in the world, we introduced DREAMCAR™.
DREAMCAR™ is an exclusive program through which ORGANO Distributors can receive an extra income for the lease or purchase of a Mercedes Benz** luxury car.
* The OG Dreamcar Program is only available to qualified OG Distributors who reside in USA, Canada, Europe and Nigeria.
** Different conditions apply to Nigeria.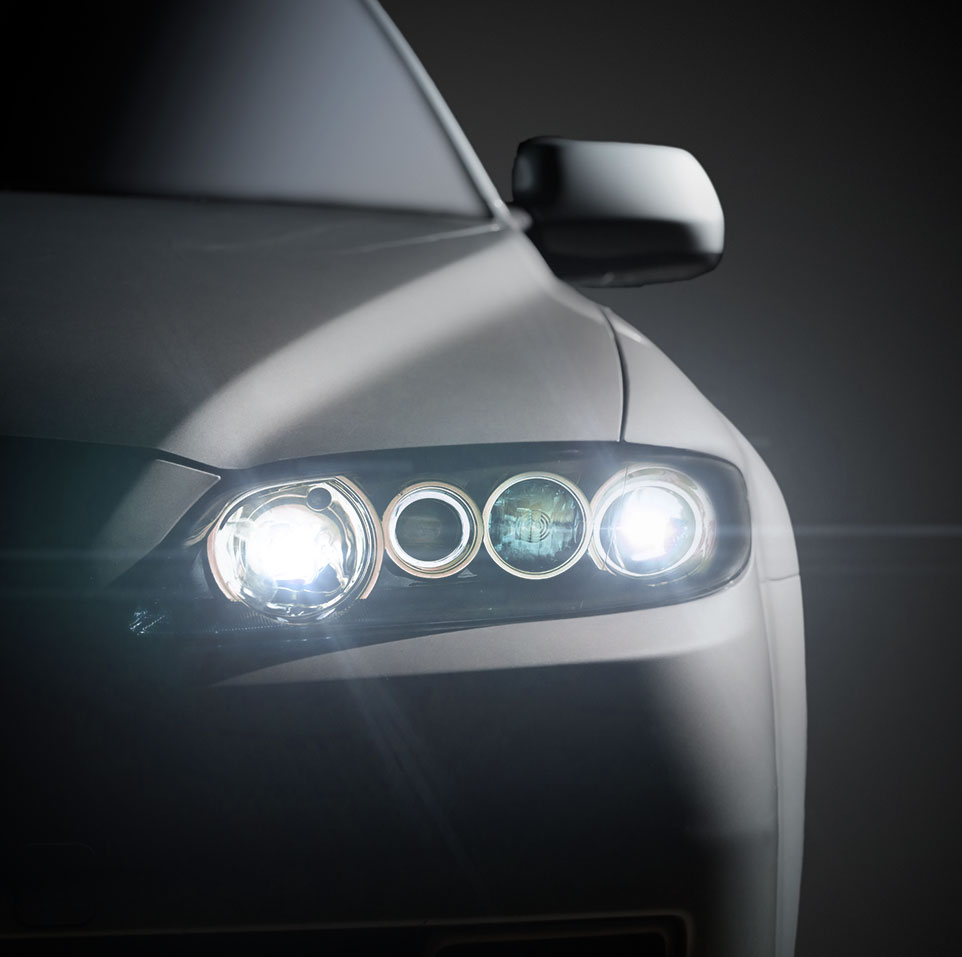 VOLUME
REQUIREMENT
For each month that you achieve the pay rank of Sapphire or above, you are entitled to receive the bonus payment for the corresponding pay rank.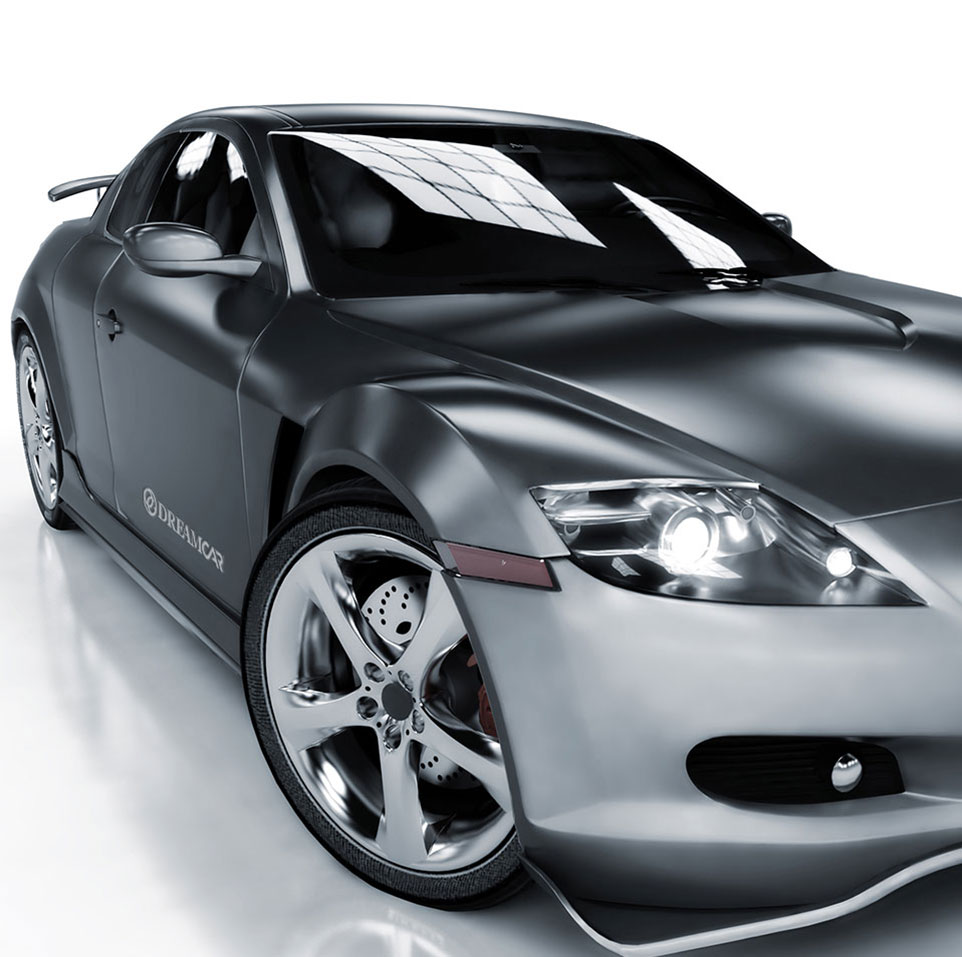 DISTRIBUTOR
QUALIFICATIONS
Be an Active OG Distributor in good standing with ORGANO™

Achieve the pay rank of Sapphire, Ruby, Emerald, Diamond, Blue Diamond Black Diamond, Crown Diamond or Crown Ambassador for two (2) consecutive months.

QUALIFIED MEMBERS WILL RECEIVE
THEIR BONUS BASED ON THE FOLLOWING
SAPPHIRE $400*
RUBY $600*
EMERALD $800*
DIAMOND $1,000*
BLUE DIAMOND $1,000*
BLACK DIAMOND AND ABOVE $3,000*
Bonus payments are solely based on your pay rank for the qualifying month. Payments will be adjusted according to your pay rank for a particular qualifying month. For example, if you are a Ruby in the first month, and you achieve the rank of Emerald in the following month, your bonus payment will be adjusted to the bonus corresponding with the Emerald rank in the following month.
Bonuses will be paid as part of the monthly commission cycle. Bonus payments are to be used ONLY towards payment of a qualified vehicle.
* For the purchase or lease of a black Mercedes Benz. All prices are expressed in US dollars.
** For the purchase or lease of a Ferrari, Lamborghini or qualifying elite car.

VEHICLE
CHOICES
Black Mercedes Benz. It can be a new or pre-owned vehicle, provided it is no more than three (3) years old. Black Diamond and above elite vehicles may be up to 5 years old and any color.

Vehicle must be registered under the name of ORGANO™ Distributorship (i.e. name of either applicant / co-applicant).
ACQUIRING
YOUR NEW CAR
Upon selecting a Mercedes Benz dealer of your choice, you will be responsible for negotiating terms and conditions for the purchase or lease of your new vehicle. Your vehicle must be purchased or leased through an authorized dealership in order to qualify for the OG DREAMCAR bonus.